The Canon R8 offers very good performance at a good price, all in a compact full frame body. Let's explore it properly in a detailed review – and discuss what's actually most important: how this "cheapest full frame" stands up to competition from more expensive and cheaper models. And for whom it does, and doesn't, make sense.
I use the phrase "long-awaited" or "eagerly anticipated" camera relatively often here – but in this case, it really fits exceptionally well. It's been clear for a year or two that an affordable, or more accurately "cheap" full frame was on the horizon, and photographers and experts alike were really excited to see how it would all turn out.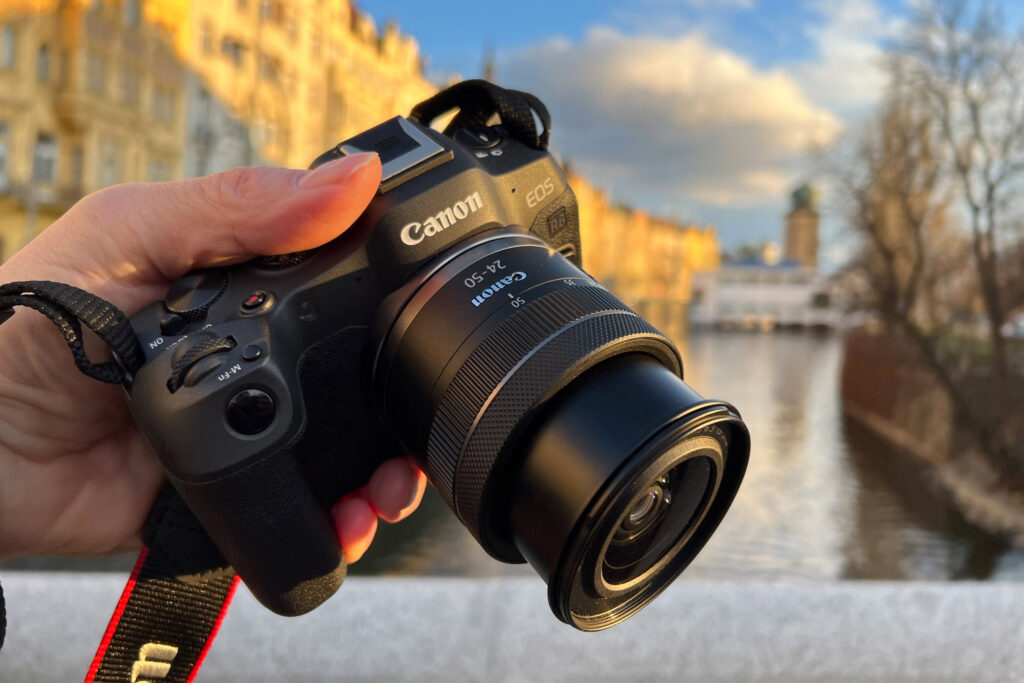 Why the excitement? Because this really is an extremely important camera offering the benefits of full frame – i.e. primarily "higher-end" image performance – at a more or less reasonable price.
In this sense, in a way, the Canon EOS R8 has exceeded expectations: in the really important parameters, it offers very similar features to its higher-end relative, the Canon R6 Mark II. Including shooting at up to 40 frames per second, fast autofocus and multi-subject detection (which is really very useful when focusing).
Even the price will be decent – for both the body and the set with the Canon RF 24-50 mm F4,5-6,3 IS STM lens. (This new lens, by the way, was also introduced at the same time as the body.) And of course, it will be very interesting to see how the price moves in time and how much it will cost in a year or two (which will be an important selling point).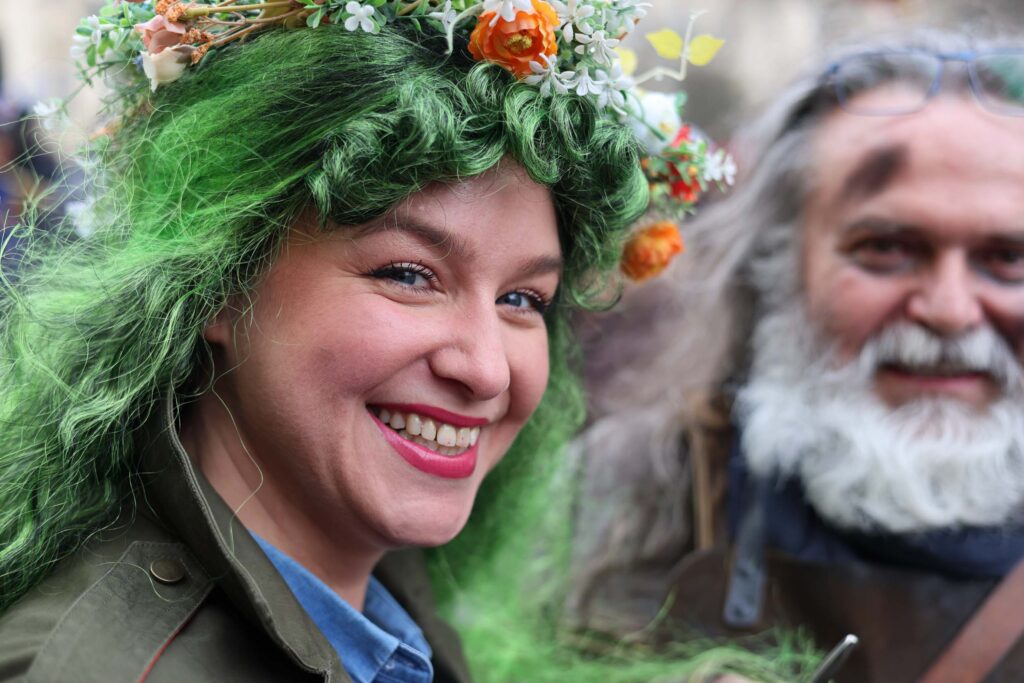 Why is the price so crucial? Because the Canon R8 is the logical follow-up to the Canon RF, which really "made history" with its very low price for a full frame camera. And it can be expected that the price will go down at least a bit here too – which will simply make the Canon R8 an important camera.
However, similarly to the price, the key point is what all Canon owners in the world have already managed to comment on – how crucial are the compromises, i.e. what this camera lacks compared to more advanced models (IBIS is missing, controls are worse, battery is weaker…). And this is what I was really interested in.
Let's explore it all – and find out how this camera stands and for whom it will make sense.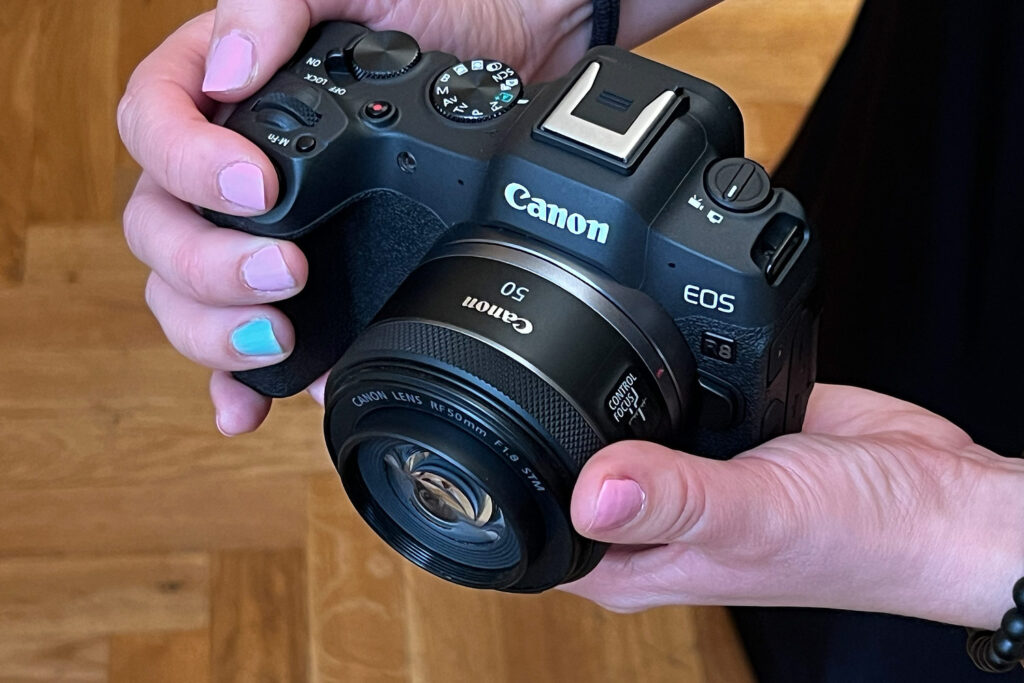 Canon R8: 40 frames per second and fast focusing
Canon made sure nobody misses the key point: the new camera takes key specs from the Canon R6 mark II, which was introduced in the autumn (see my video review here). The marketing should of course be taken with a grain of salt, but from my perspective it really fits in the reality, at least in the key areas.
Video: Canon R8 Review – why I really liked the "cheap full frame" – 16 min in 4K
So, what should we know Canon R8:
The sensor: the Canon R8 seems to have the same or similar sensor as the Canon R6 mark II (24.2 megapixels) – and as you can see from the test photos, the image performance is really similarly good (although each camera always has its own "new" sensor). For me personally, this is actually quite crucial, because the main thing I'll want from a cheap full frame is that it can simply take good pictures. The "for me personally" is crucial here – every photographer may feel differently about this.
---
Struggling with the settings? My online courses will help you!
---
Shooting up to 40 frames per second – this electronic shutter speed is really great and is one of the "defining points" of this camera in my opinion. It's not for everyday use, it is clear, but just knowing the camera can work that fast is really important.
The focusing systems are fast and accurate – this is the third most important feature of the Canon R8 for me. It focuses quickly and accurately, and despite the most significant compromise (not exciting controls, see below), an experienced photographer can more or less achieve everything they need to with a bit of effort, even in quite difficult conditions. In short: turn on Servo (continuous focus), activate detection (people, eyes, animals, vehicles) and the results will be surprisingly good.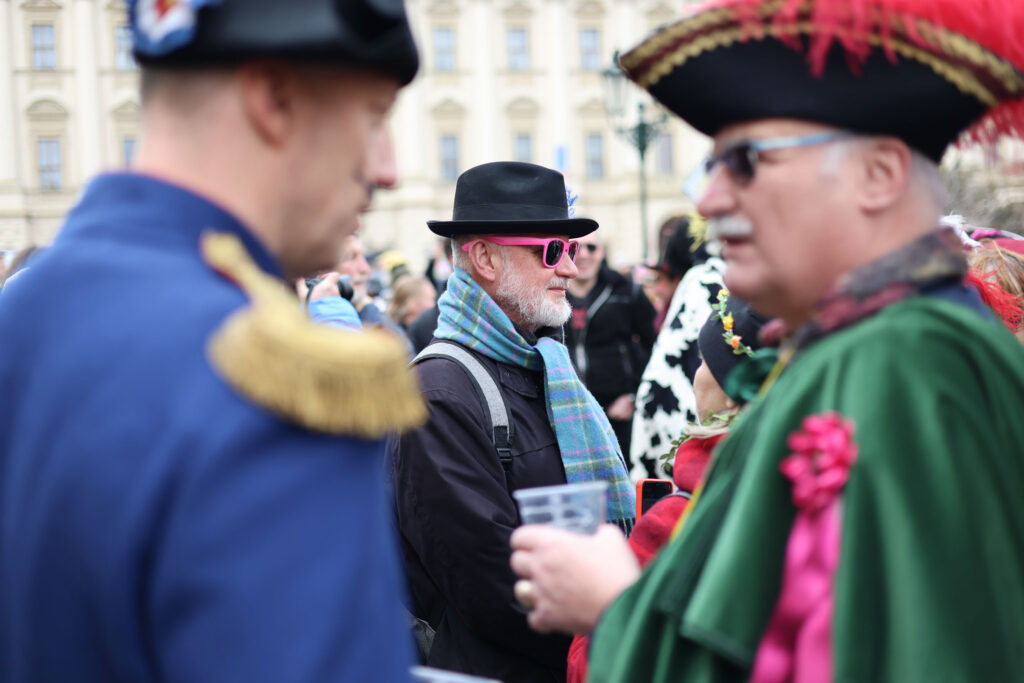 There's no shortage of little things which counts: á la Raw Burst – the developers at Canon didn't leave out some essential, albeit subtle, features, such as my favorite Raw Burst (see my video review of it), which lets you capture long raw sequences into a single file and select from it later in your camera or computer.
The body is really compact – at 461g the Canon EOS R8 is the lightest full frame R-series camera to date, which is also useful and supports my view that this just might be a very handy travel-family camera.
Video can be recorded to 4K at 60 fps – I can't personally review video much, but I perceive that simply "proper 4K" is already more of a duty than a decoration, but still – it counts.
I admit, I personally expected Canon to come up with much more "trimmed" specs with their "cheapest full frame", so I was really happy it is not – generally – the case (though we'll get to the compromises now).
What is missing? Is Canon R8 worse than more expensive cameras?
Okay then, but now the most important thing: if something is "cheapest", something must be missing somewhere. So: what's missing and how important are these "trimmed" features? In other words: how crucial will the trade-offs be?
Key trade-offs:
Worse controls – missing "joystick" to adjust the autofocus – if you ask me what I missed the most during real shooting, I'll say without hesitation: proper control of focusing points. Even significantly cheaper models such as Canon R10 have a handy back side roller and "joystick" (officially called multicontroller), which can be used to change the position of the points very quickly, activate focusing and so on. This is much more cumbersome with the Canon R8 – a bit like with the cheap DSLRs years ago: pressing one button and then moving with the others.
On the other hand: unlike in the times of cheap DSLRs, it matters much less here – indeed, both subject detection (including eyes detection) and Servo (i.e. continuous autofocus) work very well. And even in tricky situations, I eventually found a way to focus quickly and accurately – just "point" where you want the focus, lock the servo with pressing the shutter button halfway, and then let the autofocus take care of everything, even if everything moves. It sounds complicated, but it works surprisingly well, as you can see in the video. But it's a compromise, yes.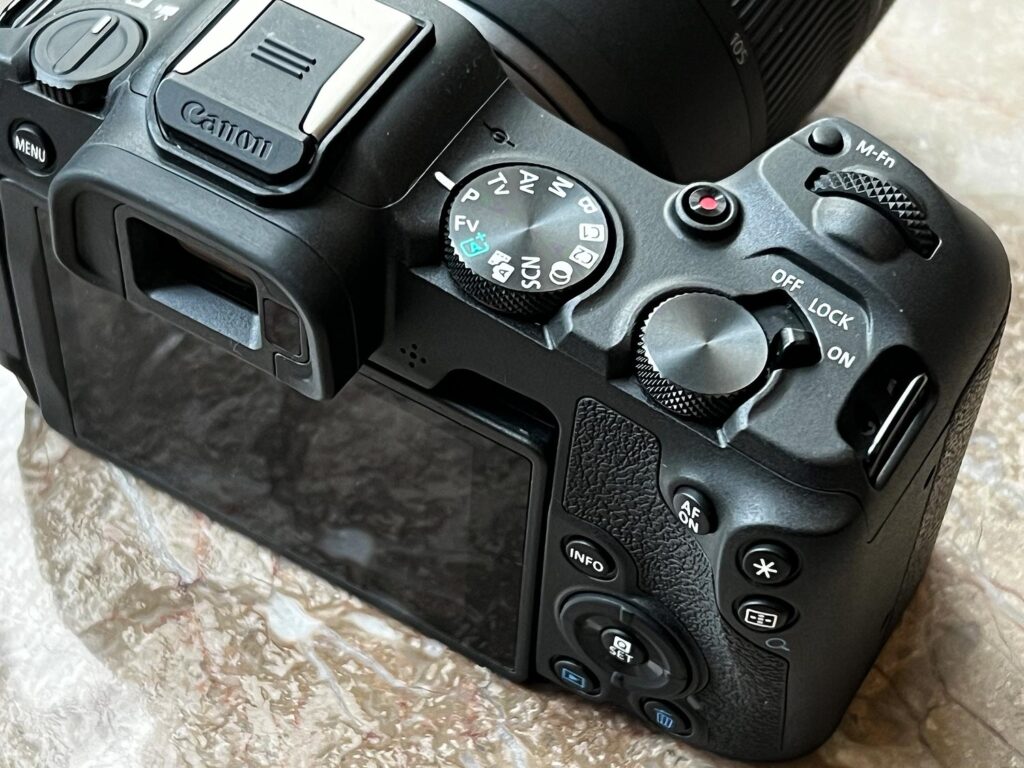 Weaker battery – if you want to name a clear and visible compromise, it's battery life. It's considerably smaller (and therefore has lower capacity) than, say, the Canon R6 Mark II. And it's quite noticeable. In my test shoot I "drained out" two fully charged batteries in a day, and for a really full working deployment I'd probably need at least three. On the other hand: it's a solvable issue, you just need to keep spares in your pockets, like with my Fujifilm cameras for example. But it's good to know.
IBIS, i.e. in-body stabilization, is missing – unlike higher models (including, for example, the Canon R7, which has smaller APS-C sensor, but stands higher in the Canon numbering convention) it can't stabilize "in the body". Photographers are always happy to argue fanatically about how essential this is or is not – for me personally it usually doesn't play a big part – I try to shoot with fixed light lenses anyway. But when using cheaper lenses, of course it counts.
Other differences: other differences don't play such a major role for me personally, the Canon R8 has only one card slot (I can sort of live with this), a slightly lower resolution viewfinder (I didn't find it essential) and a slightly different shutter design. But for "normal" photography these are – in my opinion – tolerable compromises.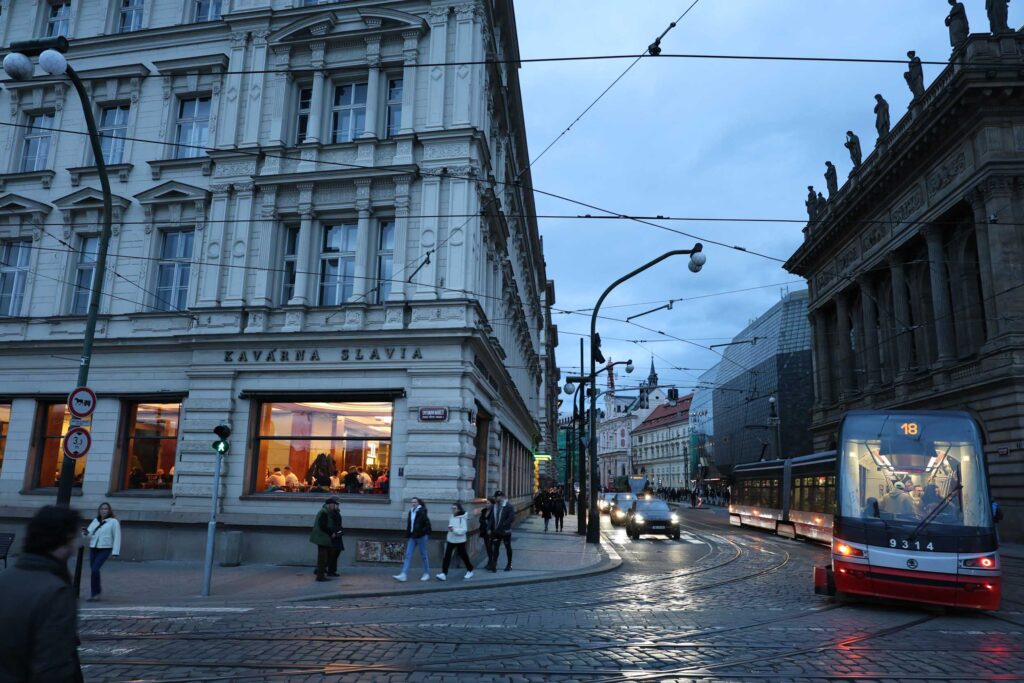 How the Canon EOS R8 shoots with kit lenses
As usual, I tested the new camera for about ten days in countless everyday situations – all in the middle of February, arguably the most annoying and least photogenic month in the city of Prague. You can see the test photos here on the page and also in the video – the very first event I took it to was also a bit of a baptism of fire: I photographed a carnival in the Prague historic Lesser Town just under the Castle.
The weather was not exciting, so the light was boring during the carnival, but the event was understandably photogenic – so perfect for testing. And I decided to test it with the newly introduced Canon RF 24-50mm F4.5-6.3 IS STM lens, i.e. one of those classic "plastic" kit lenses.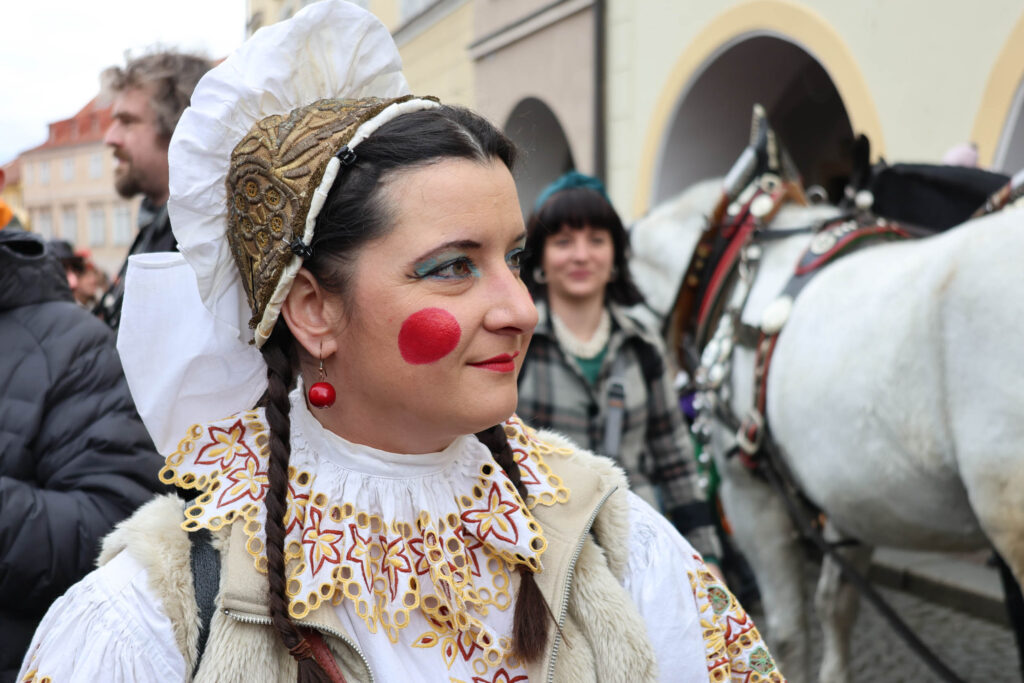 Plus, I also took a prime lens 50mm Canon RF 50mm F1.8 STM and I also had another cheap Canon RF 24-105mm f4-7.1 IS STM in my bag.
So it is really important to stress one point: – I just decided to test the very new and modern body with the really cheapest lenses, which fits into one of the possible scenarios of use for photographers, for whom the camera will be a ticket to the world of full frames.
Which brings up a key question: what should we think about the 24-50mm kit lens? I admit, I really didn't expect much from it (more precisely: I was quite afraid of it). And that's why I took the prime 50mm with 1.8 aperture, which just always saves the day. But in the end I was actually pleasantly surprised. And my impression from a couple of days of shooting is: it is actually better than photographers will expect – and it will undeniably do its job (as you can see from the test photos, by the way).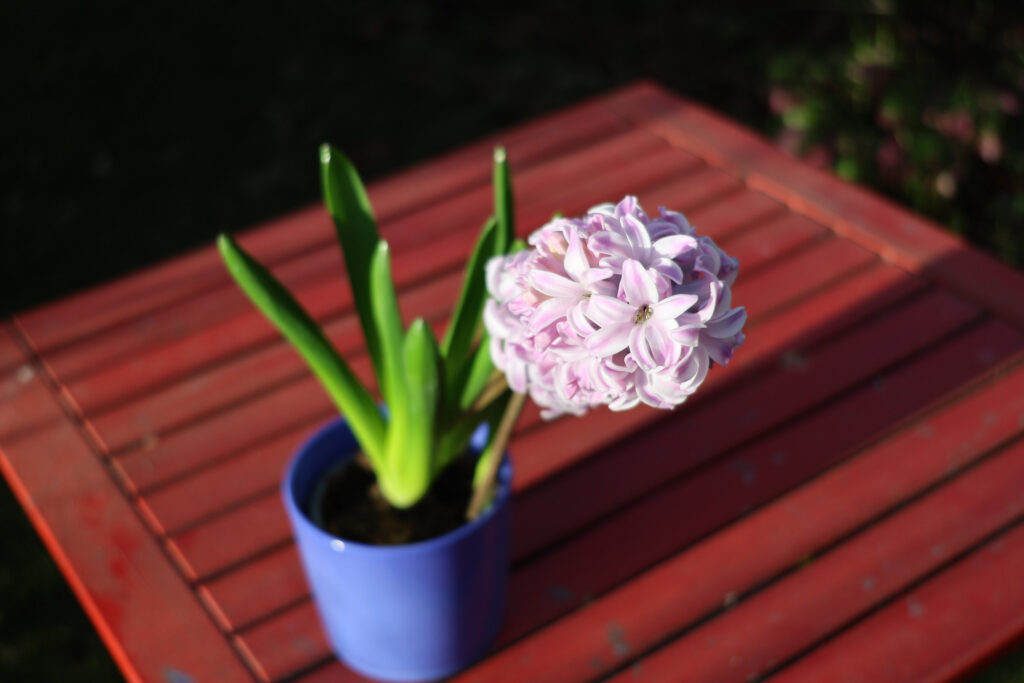 So what were my overall impressions from the testing? Actually, the key point is already clear from the previous text. The camera really pleasantly surprised me – mainly because it is not "trimmed" in the essential parameters and with a little effort it is possible to really manage and overcome even the main "compromise", i.e. the poor focus control – because in short, the automatic systems can really take care of a surprising amount of it.
Plus, the combination of the body with prime 50mm simply turns the camera into exactly what we expect: a full frame taking photos that are just really "from a different universe" than the best APS-C (my Fujfilm camera will, I hope, forgive me). More precisely, into a camera that leaves no one in doubt that it is full frame – which is simply the point.
As far as specific situations are concerned, 24.2 Mpx means that the noise is really very tolerable even at higher ISO values (you can go up to H1, i.e. 204,800, which is really extreme)…
As I already mentioned, I personally had a very good impression of the "baptism of fire", i.e. shooting the carnival – when the camera was forced to constantly focus in very variable scenes in poor light. And it turned out well, as you can see from the test photos.
Where should we see Canon R8? Whom is it for?
I admit, I really liked this camera because it fits my idea of the future of amateur photography. I think that affordable full frames may play quite a crucial role in it…
As an affordable model, the camera would be a reasonable choice for, say, slightly conservative photographers who want the top image performance of a full frame and who don't mind some compromises (see above). They might get the body plus and two or three top-notch (and presumably prime) lenses and be quite happy for many years. As this combination would definitely make a lot of sense.
Equally, it may be a body that, via an adapter, will "extend the life" of good old DSLR lenses that photographers simply won't want to get rid of.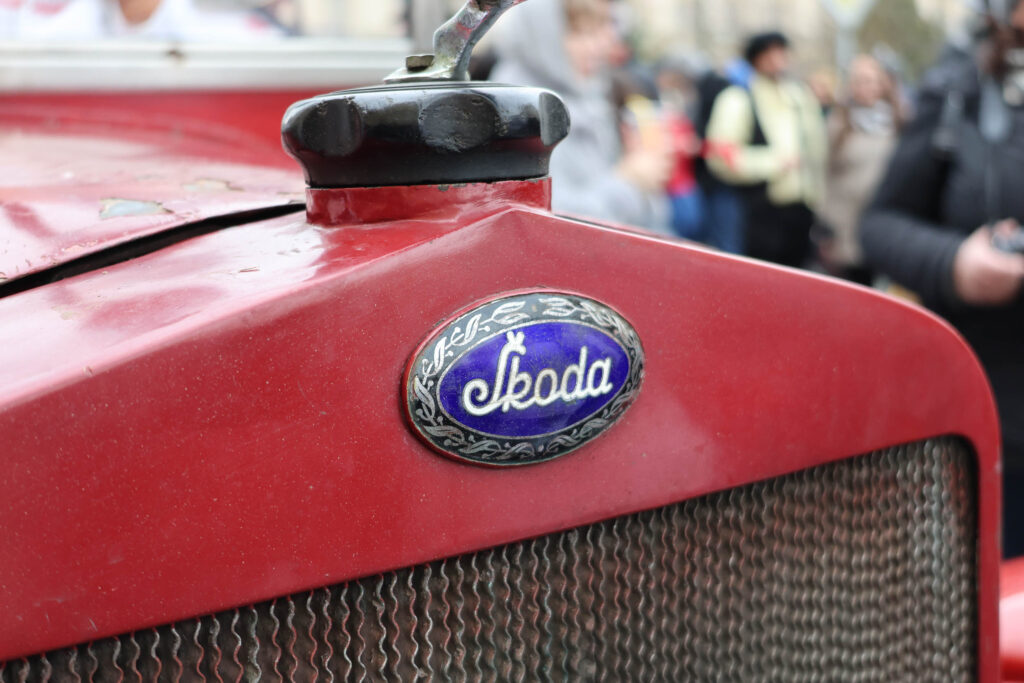 At the same time, what needs to be said: just the body + kit lens combination is, in my opinion, not a good option – at least at the current prices. As I mentioned, it's certainly not a bad lens, but at the same time, this combinations just will not open the doors to the "proper world" of full frames. But, as you can see from the test photos, it would make much more sense to upgrade this set with, for example, the prime 50mm, with which (as always in history) you can do wonders for something like 200 USD).
And also: I'm sure that the Canon R8 can really be a camera that makes sense for more ambitious beginners who are willing to pay a bit more than the lower tier APS-C models cost.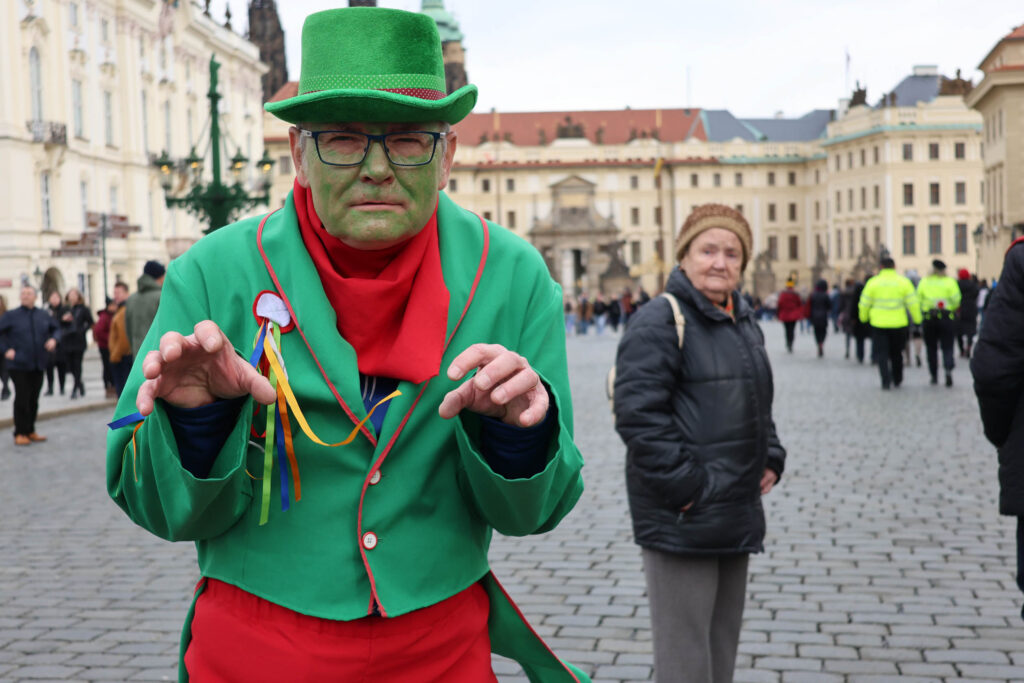 By the way, the pace of introducing new Canon mirrorless cameras is really quite remarkable – in about 9 months, if I count correctly, five new products have been introduced: Canon R10 (APS-C for beginners), Canon R7 (APS-C for advanced) and Canon R6 Mark II (full frame for the more demanding photographer). Plus en entry level Canon R50.
In a year or two, we'll see where this all leads us – but personally, I really think that cheap full frames will play an increasing role.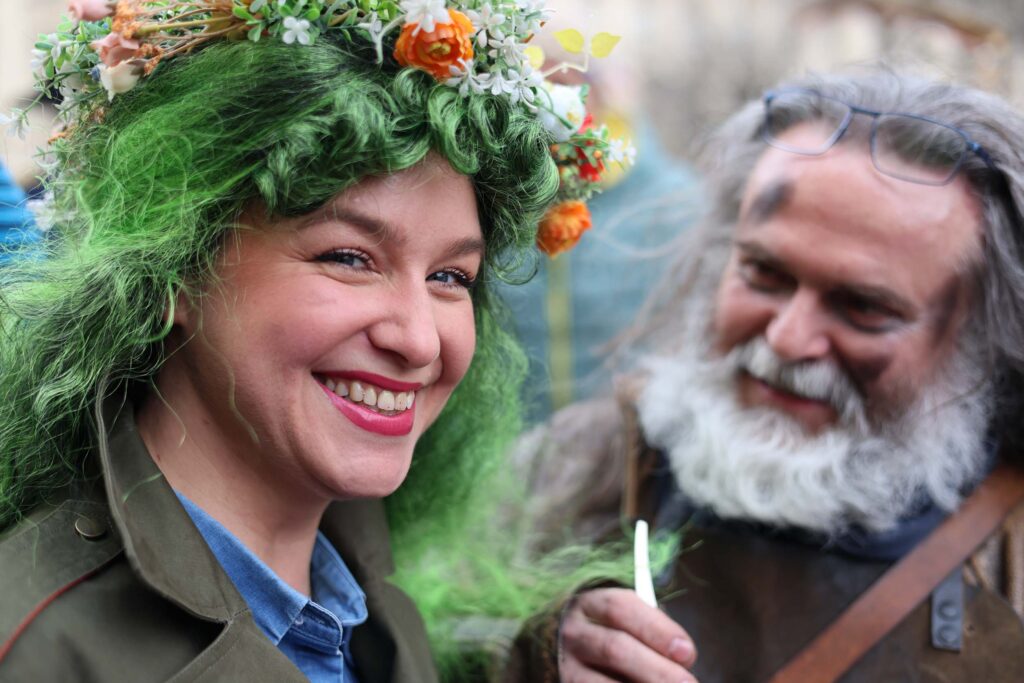 Canon EOS R8 – summary in two sentences
The Canon EOS R8 successfully combines three parameters that are not easily compatible: reasonable price, small size and very good performance (speed, focusing, image quality). The most obvious compromise is the less than ideal controls of autofocus (multicontroller is missing) which, however, can be overcome with the help of Servo and advanced subject detection.
Canon EOS R8
Rating:
8/10
Review Summary: Good camera for good money: reasonable price, small size and very good performance.
Written by: Jan Rybář
Published:
March 22nd, 2023
More test photos:
This article was originally published in Czech on my website Fotoguru.cz.