After many years, something really interesting is happening in the world of camera phones: unusually large1-inch sensors can really mean significantly better photos. So it was very interesting for me to try the new Xiaomi 13 Pro for a couple of hours. And to sum up my quick testing in a few words: the larger sensor does really make sense here.
It's easy to get bogged down in the technical details and it's hard to know where the marketing ends and the really good features begin. Despite a slight skepticism, I was glad after all that I went to the workshop organized by Xiaomi Czech Republic. Because the photos from this new model are undeniably interesting.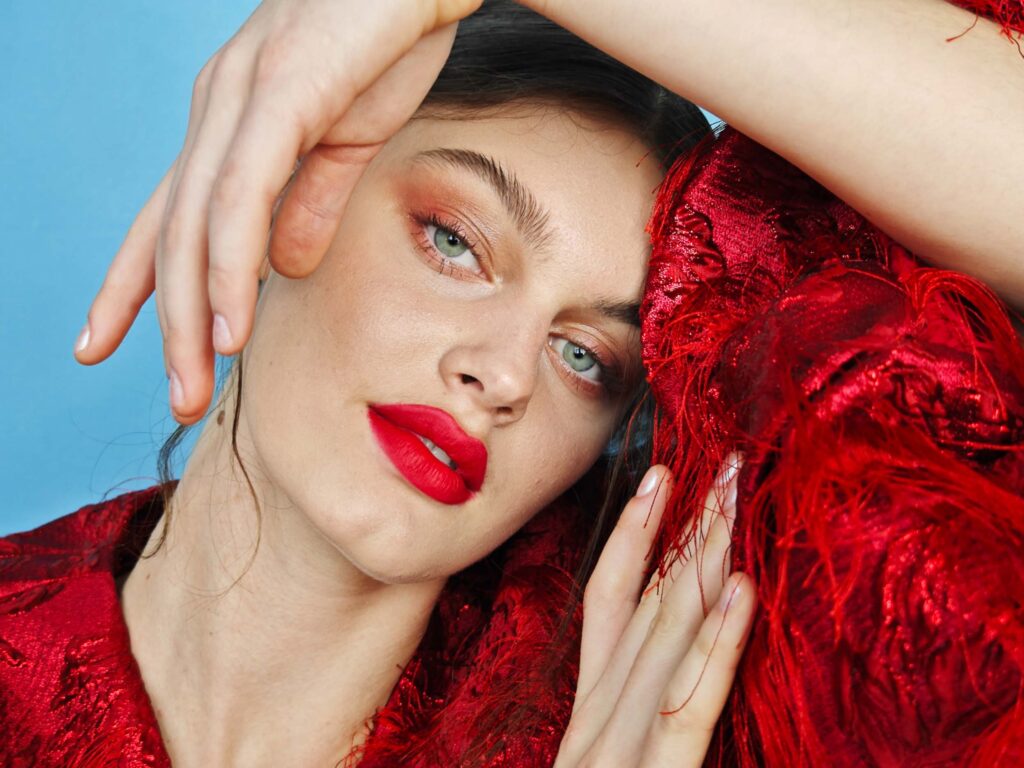 Please note that this text is not a full review, so don't expect any deep conclusions from me – I was testing this camera smartphone only for a few hours. I'll write a proper review after deeper testing sometime in the foreseeable future.
So the key conclusion of this article is that the arrival of 1-inch sensors in the mobile world can really mean a leap forward in quality (and not only for Xiaomi, but also for the others, if they follow this path).
What is a 1-inch sensor and why is it so important? I will explain it below, but to begin with only the essentials: it is a relatively large sensor, made famous by the popular series of so-called professional compact cameras, especially Sony RX100 series. And Sony, by the way, also produced the sensor for the Xiaomi 13 Pro.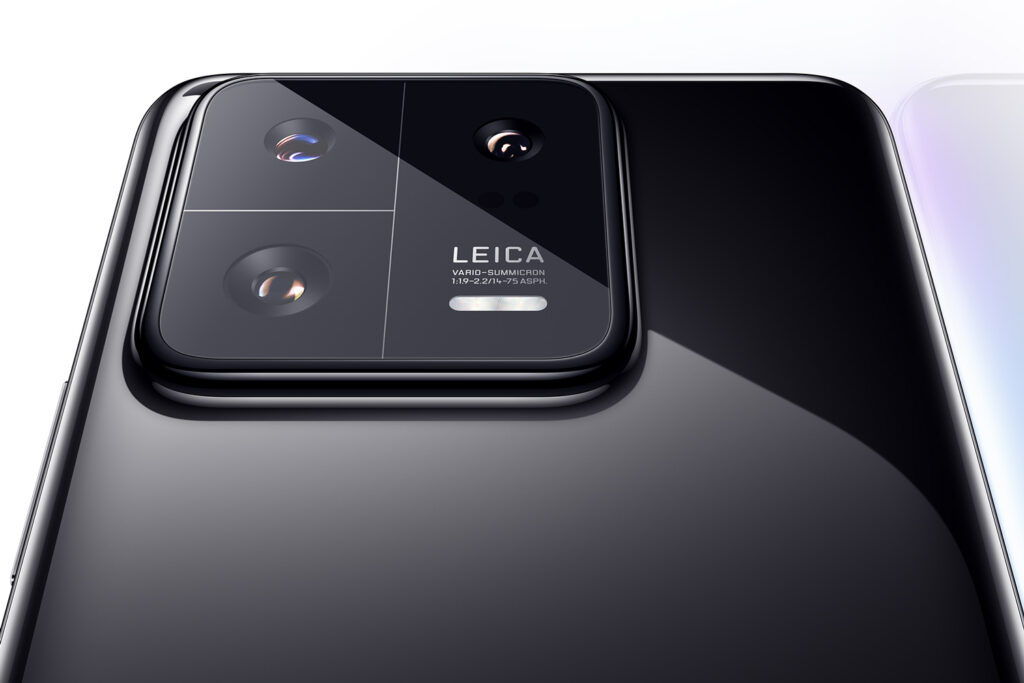 Xiaomi 13 Pro, Leica and a (relatively) large sensor
Let's summarize some basic facts about why the trend of 1-inch sensors in camera phones is generally interesting. And if you want to get some basic ideas why it will matter, just see the test photos shown on this page – they just really open some new chapters.
The sample photos were shot at a Xiaomi journalistic workshop led by a photographer Petr Kozlík.Yes, studio photography with a smartphone is a sort of nonsense by definition, but it was just a great opportunity to actually see what to expect from this relatively large sensor.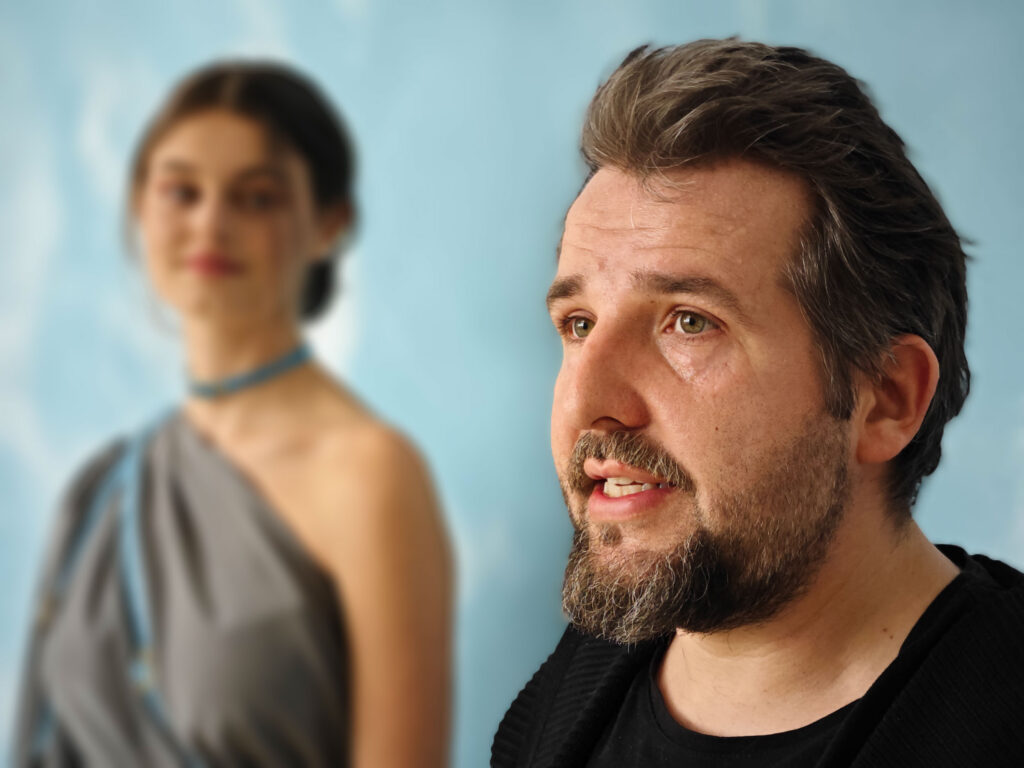 It is also hard to overlook the lenses for this mobile phone are marketed as a product of Leica, a famous German camera company. I cannot be sure how much will the Leica label ultimately affect the quality of the photos, but we can assume that this legend would not lend itself to promoting something under average. So what will matter for us is simply the sensor + lens combination – and the question how they work together and what photos should we expect from the Xiaomi 13 Pro.
To sum it all up: the potential is really great, the quality of the photos is surprisingly good and details are sharp. So, as I mentioned before, I was quite frankly surprised and I really think this could be the start of something new (not only for Xiaomi, I shoul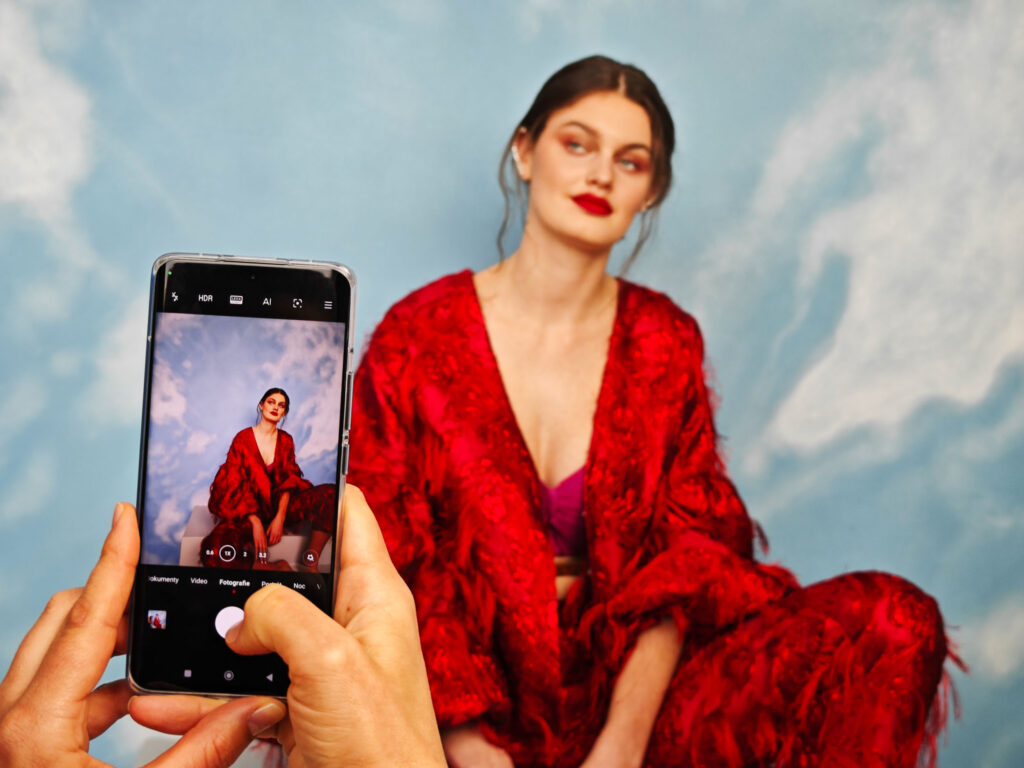 Xiaomi 13 Pro and camera – key parameters
Just for the record, here is an overview of the key parameters of the camera lenses:
1. Main wide-angle lens: 23mm, f/1.9, pixel size: 1.6µm, sensor 1.0″
2. Telephoto lens (3.2x optical zoom): 75mm, f/2.0
3. Ultra-wide-angle lens: 14mm, f/2.2
All three lenses can work with a maximum resolution of 50 Mpx, although – as Xiaomi mentions in the specifications – it means not the dimensions of the photo you get, but the resolution, i.e. the number of pixels, that camera can work with.
In other words: the normal size of photos is 12 Mpx. In PRO mode, however, you can also enable size/resolution of 50 Mpx, which can be interesting and useful under certain circumstances. The photos have an impressive size of 8192 by 6144 px. You can see a full size example here (beware, over 13 MB).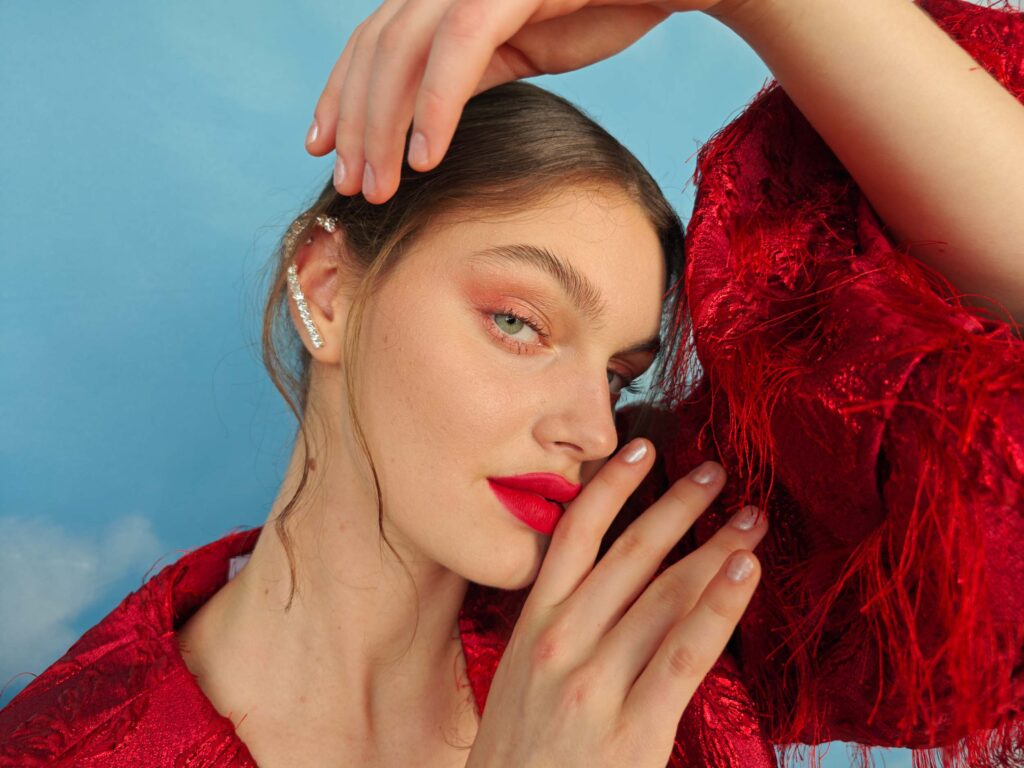 Why does sensor size matter so much?
But then: why is the 1-inch sensor on the Xiaomi 13 Pro so important? Because it is simply bigger than what the competitors offer. And in photography, one rule is valid for one hundred and fifty years: bigger the sensor means that better photos can be taken (it is obviously simplified, but generally, the principle holds).
And let's quickly add: we are talking about a large sensor in terms of size, not the number of pixels! More pixels, on the other hand, quite often means worse photos, which could be a topic for a separate article. So if a smartphone has 100 or 200 Mpx, experienced photographers would typically be scared.With the physical size, i.e. the dimensions of the sensor (, it is different.
The physical size, i.e. the dimensions of the sensor (for 1-inch sensors roughly 13.2 by 8.8 mm), is a different story – it really matters to them a lot.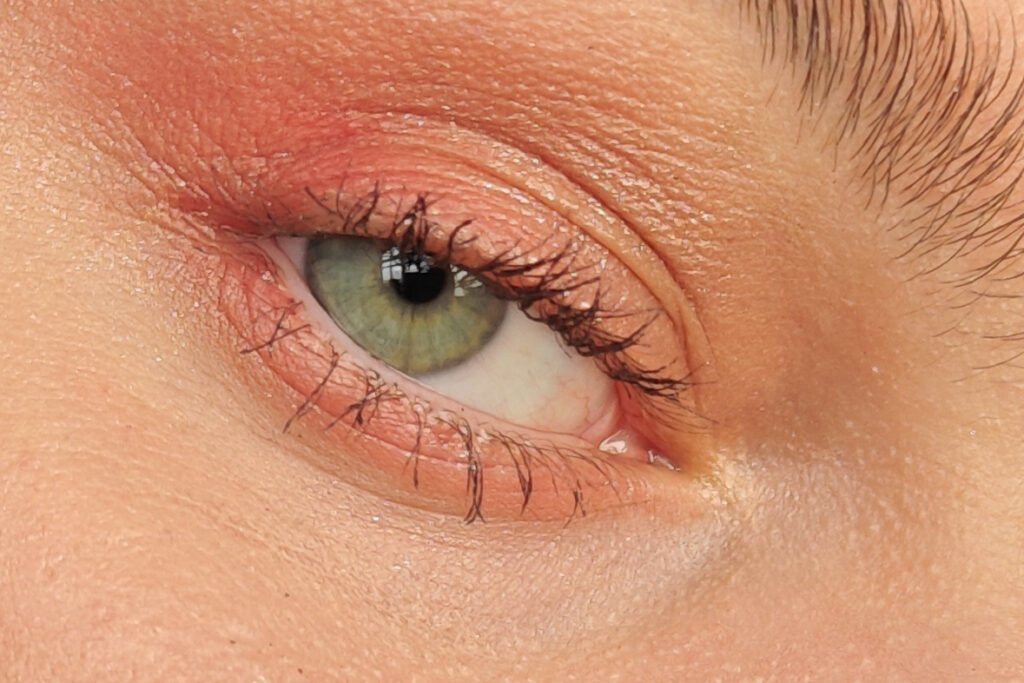 Of course, this logic has many nuances, it depends on other technical parameters, on the lens, image processing and of course the photographer. But the straightforward logic is simply there: physics dictates that a larger sensor generally means better photos, more detail, better quality of key parameters.
And: Smartphones generally have very small sensors, which has always been and will be one of the major limitations of mobile photography. Of course, only an expert can tell the difference under normal conditions, so this might not appeal to the majority of "ordinary" users. But physics is physics larger sensors can simply offer more. Fulstop.
It is therefore worth researching what the arrival of relatively large sensors can mean for smartphone photography.
And, we should mention the Xiaomi 13 Pro is not the first mobile phone with this type of sensor, the previous Xiaomi 12S Ultra (which was not in EU distribution) and some other models had it. But again, with a slight exaggeration, this model can indisputably be considered the beginning of one-inch mobile phones in Europe and many other parts of the world.
Why photographers love the 1-inch sensor
One more confusing detail worth mentioning: the term 1-inch sensor kind of implies that it should have a size of one inch (approx. 2.5 cm). But the term is actually a bit of a historical error, a bit of a mysterious concept with many legends and misconceptions. Which we should leave aside so as not to get confused.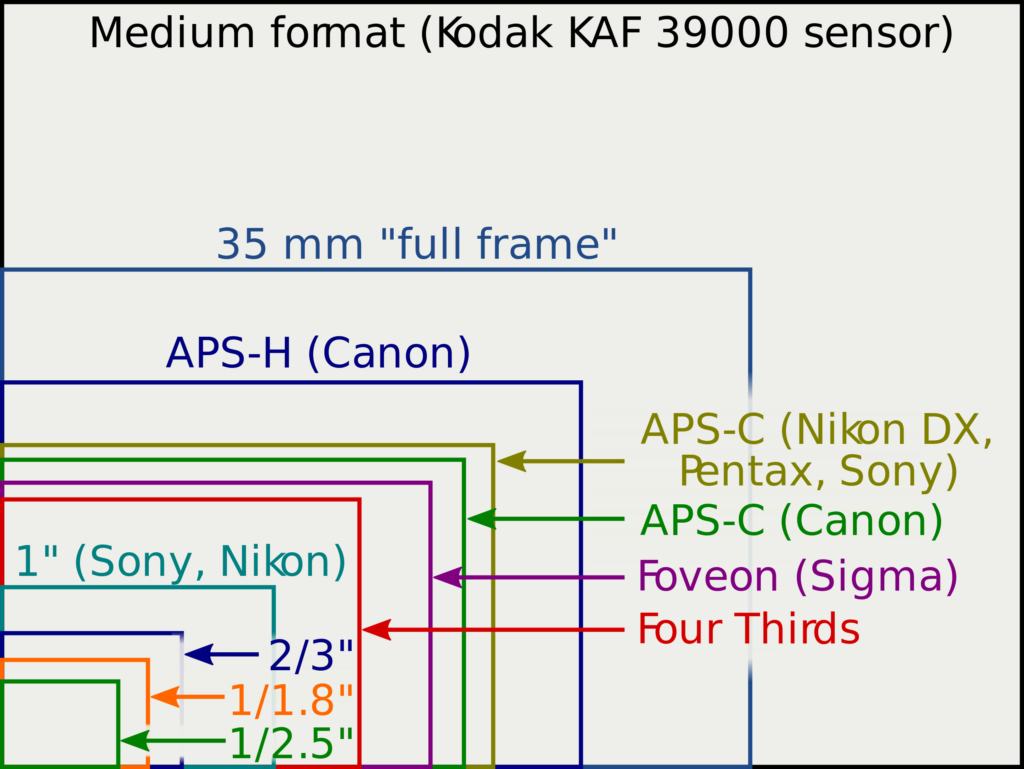 The essential point is that a one-inch sensor does not have one inch, not even closer to it. Even so, it has relatively large dimensions: roughly 13.2 by 8.8 mm. Which is really a lot – for comparison, my favorite iPhones used sensors measuring 4.8 by 3.6 millimeters for a long time, although it is true that the latest iPhones 14 in their PRO editions already have dimensions almost double the size: 9.8 by 7.3 mm. Even so, the 1-inch sensors are simply bigger.
And bigger sensors, as I mentioned before, always give a chance for better photos.
Photographers also like them – for years the 1-inch sensor has defined the legendary category of professional compacts, such as the famous Sony RX100 or Canon G7 series. Although, of course, they also have physically larger lenses which makes it "easier" for them.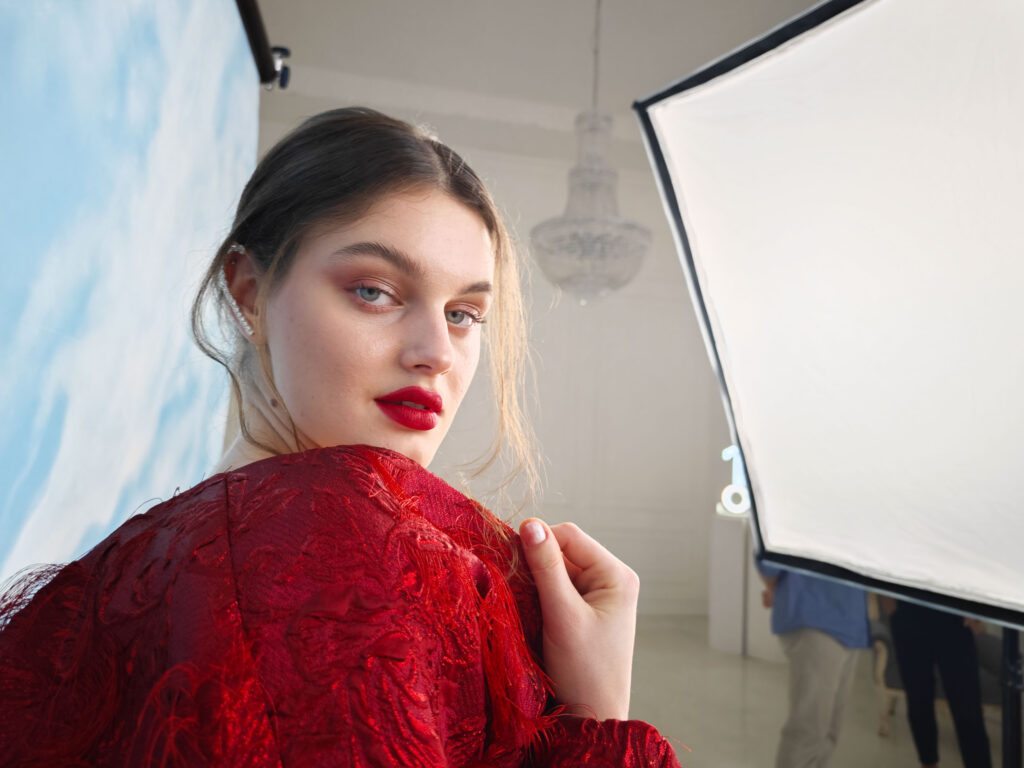 The key question is: is the age of larger sensors coming?
As can be seen from the sample photos, an experienced eye will undoubtedly recognize and appreciate the advantages of larger sensors. For users who can squeeze the maximum out of smartphones, models with larger sensors will be undeniably attractive.
So it will be interesting to see whether, in addition to this, the most important thing will also happen: whether ordinary users will "notice" this and will be able to appreciate the advantages. Which is of course key to the success of the model, but also of the technological trend in general.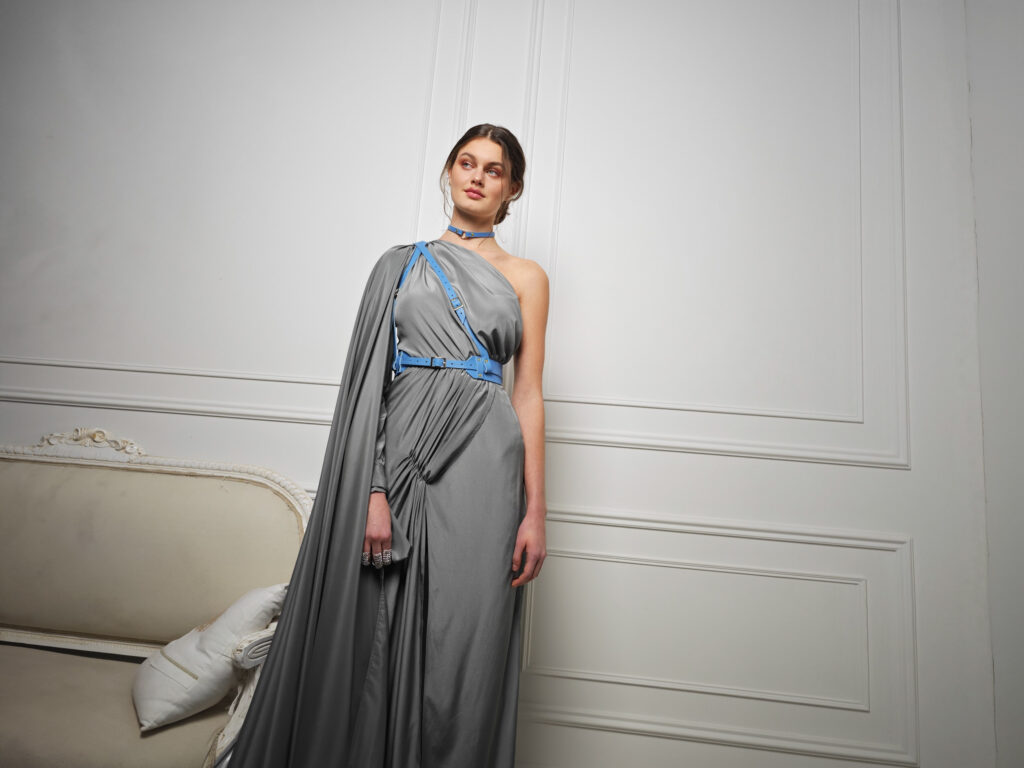 The history of smartphone photography is full of various technological miracles that were eventually forgotten because users failed to notice and properly appreciate them.
So it will be interesting to see if the equation "bigger sensor = better photos" will take root in the general awareness of ordinary users. If you ask me, I'm a little skeptical about it – few people will be studying every single detail in the eyes of a model like we.
On the other hand, I am sure that increasing the size of the sensors, including this royal one-inch size, is a trend that has arrived, will not be stopped and will really be one of the important technological leaps of the world of camera phones.
Why? Because photos from larger sensors are generally just better. And people will notice sooner or later and spread the message.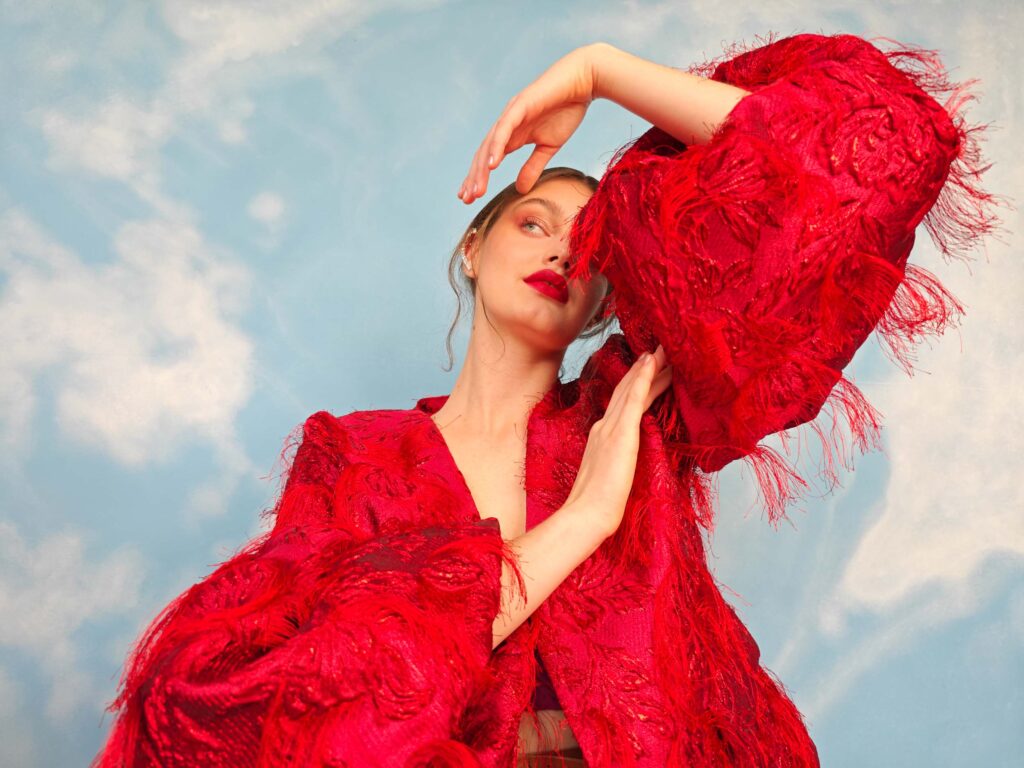 More photos form the test
This article was originally published in Czech on my website Fotoguru.cz.