Canon EOS Rebel T7i (called Canon 800D outside the U.S.) is not easy to categorize – and the conclusion of this hands-on review might sound strange at a first sight: it is a great camera, yet it does not make much sense to buy it. Because the own Canon's competitors from both ends will make its live very hard… Let's have a closer look.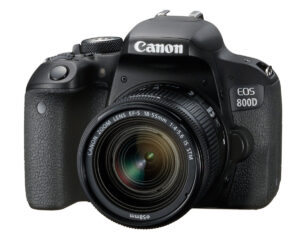 Why it does not make much sense to buy Canon Rebel T7i / 800D what are the competitors? Well, Canon Rebel T7i / 800D is a twin brother of top-of-the-line Canon 77D, with which it shares most of its excellent parameters including image quality. Yes, the difference in the price is not that big so my advice would always go to the advanced brother.
And also, there is one more predator coming – the brand new Canon EOS Rebel SL 2 / 200D which, again, share the same technology and offers same sensor and same quality for much less (yes, there are differences in focusing systems etc, but for many users, it just does not matter)…
Canon Rebel T7i / 800D and strange numbering
To begin, let me first try to explain one of the really confusing facts about the popular category of DSLRs around 1000 USD – is has a very strange numbering.
So: from the dawn of the world (well, from 2004 exactly) the most important line-up of Canon entry-level DSLR has "rebel" (or "hundreds" outside the U.S.) in its name – it started with the Canon Digital Rebel / 300D and it gradually reached just this new Canon Rebel T7i / 800D
model.
Although called "entry level", it is in fact quite unjust label – these camera make most sense of any DSLR. Higher category (á la Canon 80D) generally does not make much sense, since it does not give much extra advantages… So my position for many years remains the same: keep buying these cameras, ot, if you have much more money, get a full frame (costing dramatically more).
Right, so what is confusing on these numbers? Canon's logic of this numbering got more complicated last year when two new models were introduced at a same time – Canon Rebel T6i / Canon 750D and Canon Rebel T6s / Canon 760D.
The one with "s" or a higher number has some better equipment: the top display and the control roller on the back side, making it the most advanced piece of DSLR in that price segment. Personally, the existence of this roller is a great thing – justifying spending some more cash on this model.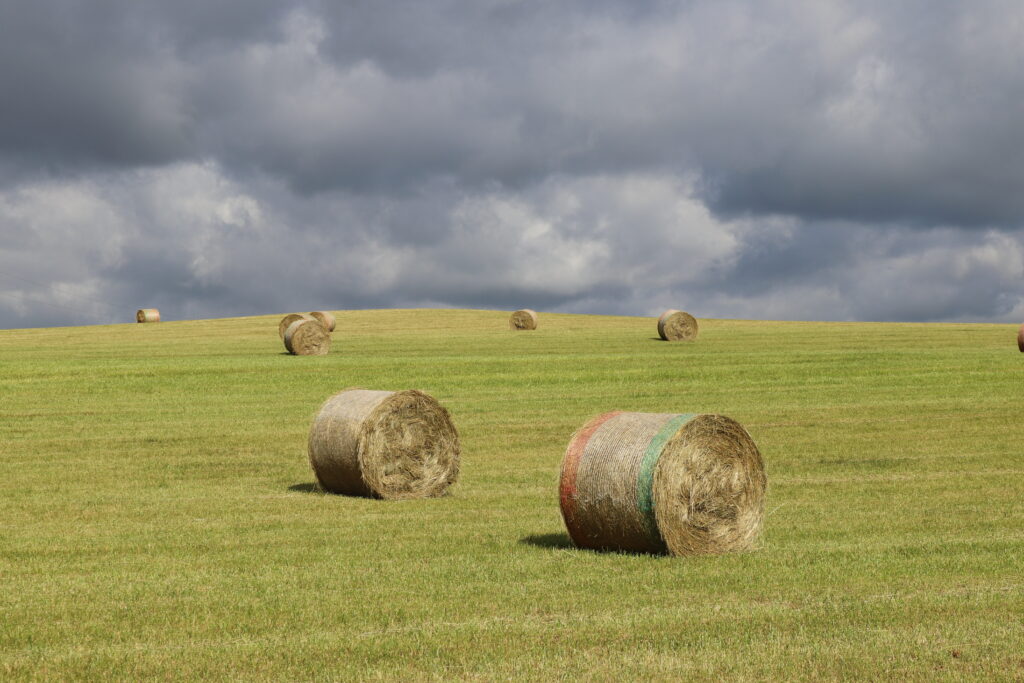 Canon Canon Rebel T7i / 800D or Canon 77D?
Well, this year, all the names were complicated much more: two new cameras were launched again: Canon Rebel T7i / 800D and … 77D.
The duality has been preserved: the Canon 77D, despite its "higher" name, firmly belongs to the same category as the as Rebels / 800D etc… It shares the same price range and provides really good level of command and excellent image quality – that's why I consider Canon 77D the best DSLR camera under, say, 1500 USD price tag.
Why is Canon trying to confuse us with the numbers? Who knows,.. Maybe they are trying to suggest that the 77D has really bigger ambition and is superior to its competitors (which is true), or just the designers wanted so save some position in the line of numbers…
So where Canon Rebel T7i / Canon 800D stands? As I mention, it is a basically 77D minus some functions. But the difference is relatively crucial: it does not have the top display (which looks nice but is not of big importance in real life) and it does not have the dedicated "rear wheel" on the back side, the roller for quick controls, such as exposure compensation.
I personally consider this feature quite important – yes, you can still control the Exposure compensation by holding the +/i button and using the main dial… But is is really annoying…
What matters, is a simple question: is 77D worth the extra money? My answer would be: yes, provided the difference is not huge to justify saving and buying the cheaper brother, Canon Rebel T7i / 800D.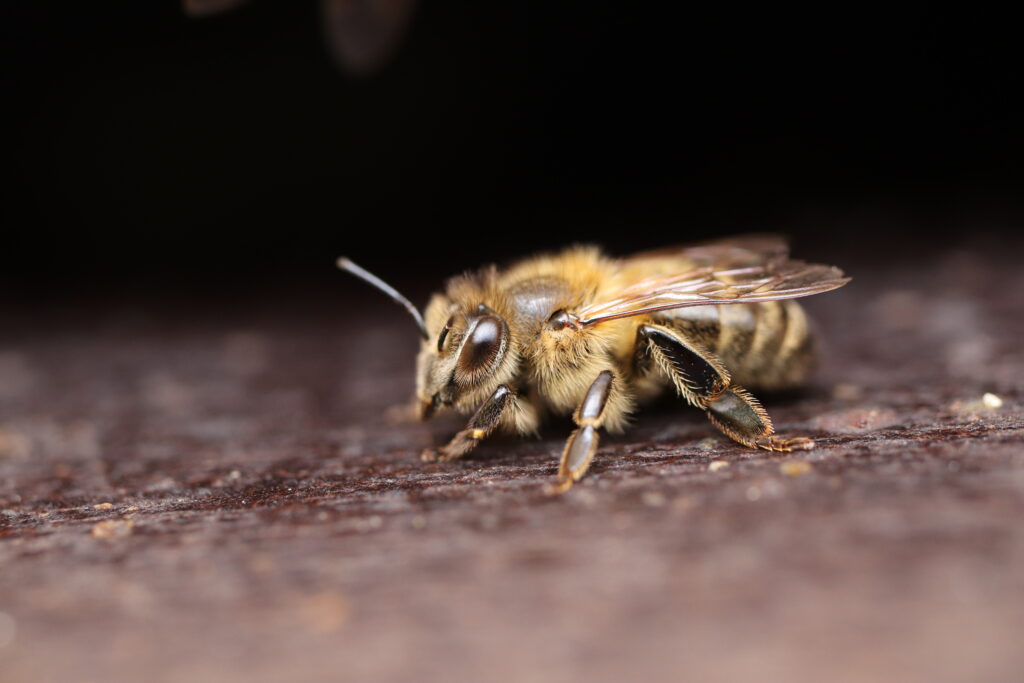 The pricing difference seems to be really relatively small – today's (July 2017) quick review of prices suggest the difference in the price of body + kit lens 18-55 mm price is only about 65 USD, which is quite nice surprise. Of course, a more detailed view of other sets may show bigger differences, but generally my advice is: if you can afford it, go for the more advanced piece.
There is one more "enemy" preparing to attack many advanced cameras, enemy that will launch a relatively brutal attack from the bottom – it's name is Canon EOS Rebel SL 2 / Canon 200D which was launched a couple of weeks ago.. Yes, it a a much cheaper new product, but it offers the same picture quality (as Canon claims, the chip is the same) …
Of course, Canon Rebel T7i / 800D has a much better system of focusing, which may be a crucial reason for someone who needs great AF for, say, sport photography (or just does not like the relatively small body of the Canon EOS Rebel SL 2 / 200D). But for a general family use, the Canon EOS Rebel SL 2 / 200D will offer same results in smaller and cheaper body.
And if we want to make things even more complicated, there would be also an enormous pressure on the 800D from older siblings: Rebel T6s / Canon 760D and Canon Rebel T6i / Canon 750D. And, yes, the quality of the photos of these one year old models is nearly as good as from the new ones…
So that's why I call Canon Rebel T7i / 800D a great camera which just does not much sense to buy – since there are many siblings posing as cruel competitors.
Canon Rebel T7i / 800D and great image quality
I realise that the previous text was perhaps a bit gloomy about Canon Rebel T7i / 800D, so let's stress the positive site of it. So: yes, it is a great camera which belongs among the top class of cameras with an APS-C sensor.
It features a 24-megapixel chip and a state-of-the-art DIGIC 7 processor. And as you can see from the test photos on this page, the results are really very good.
I tested the camera for about a week in many different conditions: from a family trips to the travel photography. Most of the time, I was using the "most common" kit lenses 18-55 mm / 3.5-5.6 and 55-250mm / 4-5.6.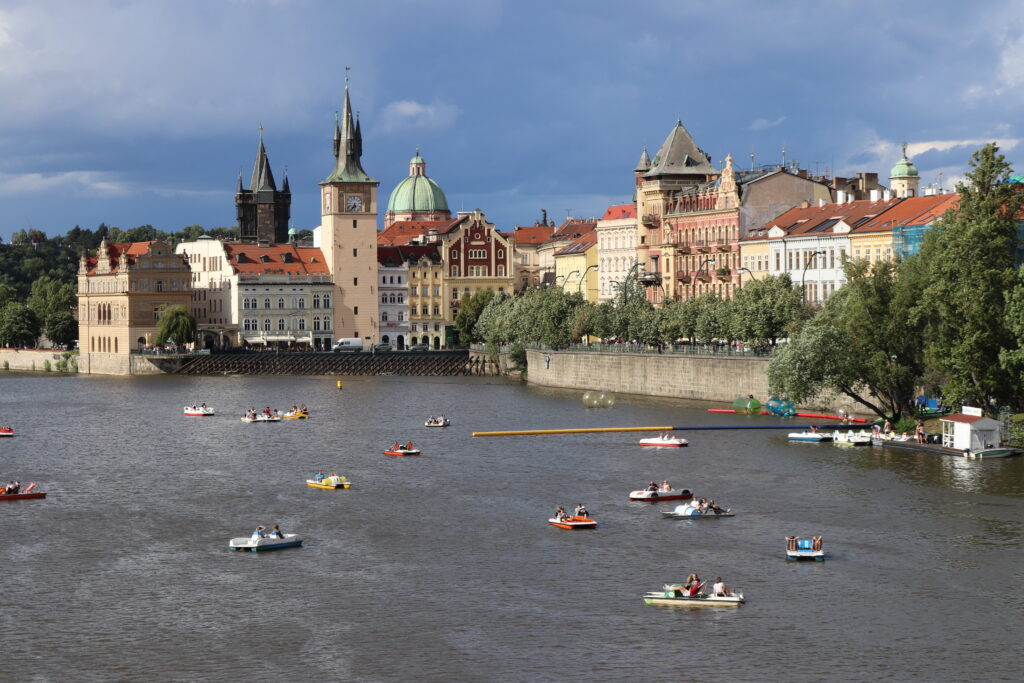 I also used a third piece of lenses: Canon EF-S 35mm f / 2.8 Macro IS USM, a relatively affordable prime macro lens equipped with two LED lights …As I mentioned above, the results are just what we would expect from a top camera at this segment: they are just really good…
The image quality is something that matter most to me, but Canon communicates how great the AF system is, so let's mention it. Canon Rebel T7i / 800D has a 45-point autofocus, with all points being cross-type. Plus it uses so called dual pixels (a ultramodern fast and accurate system) and yes, all It works very well.
Canon Rebel T7i / 800D focuses quickly, reliably, and offers many different autofocus modes, so there are plenty options for different situations: from a simple one-point focusing to truly sophisticated systems of automatic tracking of moving objects.
I tested it on kids, dogs, and other subjects, and yes, with a little experience, you can really focus on pretty much anything (running dogs, falling kids, fast bikers, etc.) …
True, I personally do not like these complicated things, because I rarely use them, but I definitely do not want to deny the advanced AF systems can be useful – for some types of photography (especially sport photography) they can be vital. And again: the advanced AF systems can be a key reason why to buy this camera and no to go after cheaper, say, Canon Canon EOS Rebel SL 2 / 200D.
Canon Rebel T7i / 800D can shot as speed of six frames per second, which sounds really like a machine gun and counts to positive side of the camera. There is the possibility to send photos directly to your mobile via wi-fi and Bluetooth, after some struggle I even managed to use these tools. Yet a GPS module is missing, pity!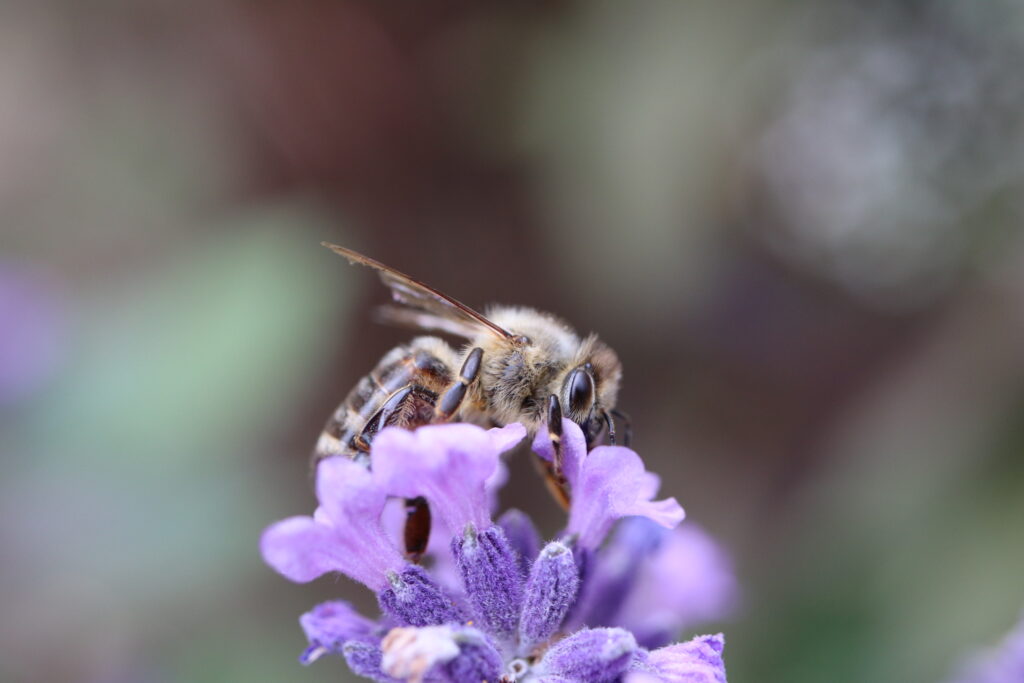 Canon Rebel T7i / 800D and struggle to educate
One relative minor feature of the new camera deserves mention – Canon has dramatically changed the look of the menu and navigations. I am nearly sure this is the first time they decide to use it..
So: after many years now, the main display has changed – in the default setting, the familiar screen with key settings no longer appears, instead of it, a camera owner faces some educationals drawings attempting to teach him how the camera operates. So if you, for instance, switch to Aperture Priority, a picture of a lady and a mountain will be used to illustrate how to handle aperture levels and regulate the depth of field…
Now: is it a good or a bad idea? On the one hand, it is important that Canon tries to focus on explaining people how it all works – for almost six years of organising photography lectures, I collected many depressing statistics – for example, I estimate that about 95 % DSLR owners will never get to understand what is ISO.

So I should be glad that Canon wants to educate its customers, right? The catch is that these little pictures make the navigation of the camera more complicated and confusing. Sure, maybe it's because I'm used to the old good screen, but let me speculate that in the case of most owners, the new controls will backfire. They will just add to the general doom and despair that the camera is "just doing what it wants".
In short, this small revolution might bring some complications – but let's wait and see. (Of course, the setting can be switched off, but nobody will do it, I am sure…)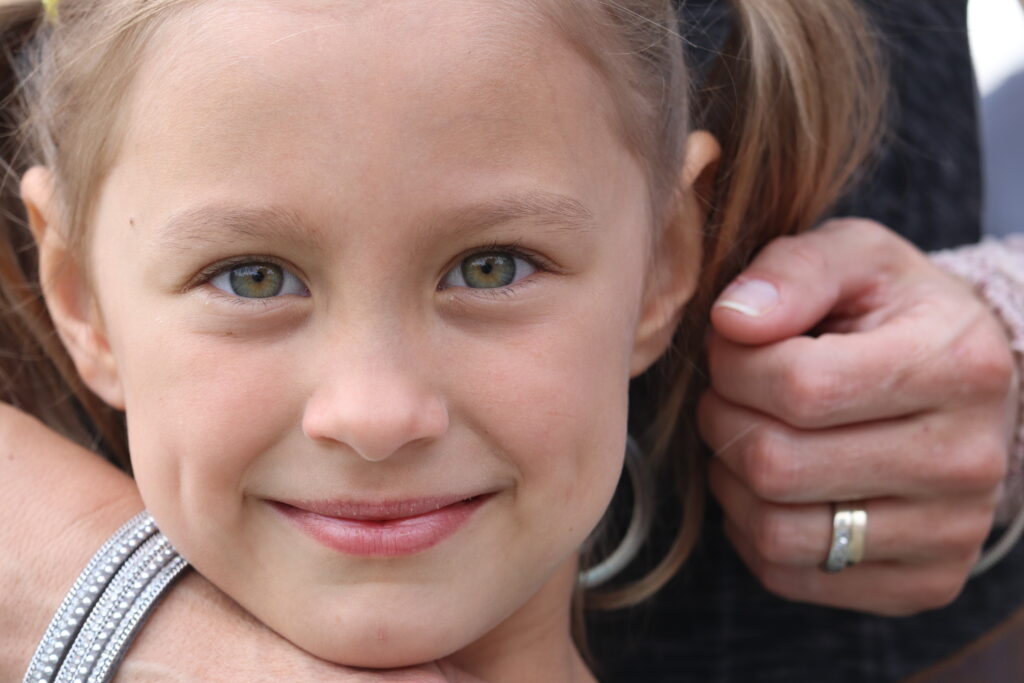 Canon Rebel T7i / 800D – Summary in two sentences
Canon Rebel T7i / 800D belongs without doubts among the top APS-C cameras with excellent image performance and advanced focusing features. Its reputation will be permanently attacked by price and performance competition from other Canon DSLRs, from both cheaper and more expensive part of the spectrum.
Summary of the review
Canon 800D
Rating:
7.7/10
Review Summary Really good camera for good money.
Written by: Jan Rybář
Published:
August 31st, 2014